Mr. thing & killa kela* kela - antistatic mouthwash
This blog does not store any files on its server. We only index and link to content provided on other servers. This blog is for preview purposes only and all music downloaded should be deleted within 24 hours. If you want to support the artist or artists that recorded and released this music, please go and purchase their music.
Many historical player head shots courtesy of David Davis. Many thanks to him. All images are property the copyright holder and are displayed here for informational purposes only.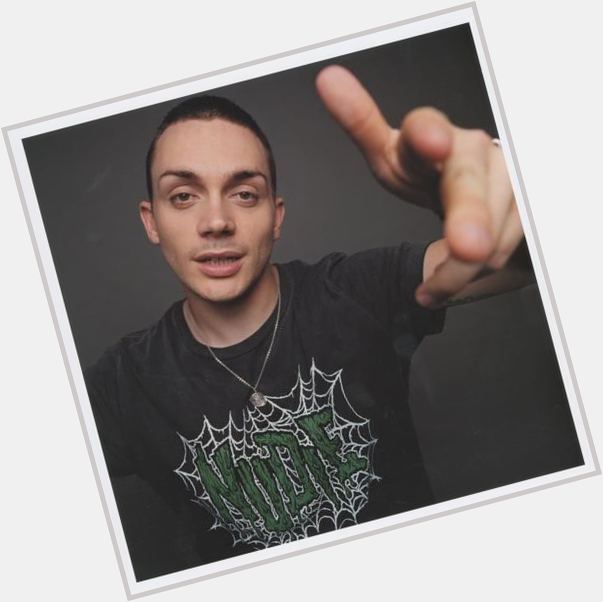 nu.adultlinks.info